Tabletop
If you are searching for modern dinnerware sets, plates, bowls and more - we have the right design just for you.
Perfect canvas
Plates
From savory starters to sweet finishes - and everything in between - we've got the right size for any setting.
View All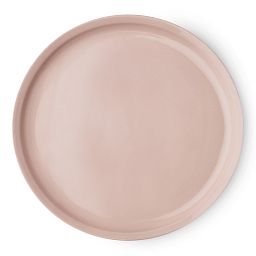 $13.00
View All
Bowl essentials
Bowls
Shop our bowls that are sized for morning, noon and night—in colors and styles that'll make your day.
View All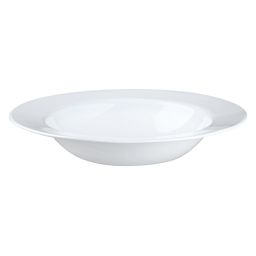 $10.50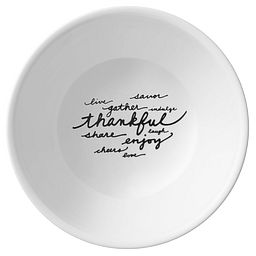 $17.00
View All
Sip and savor
Drinkware
Glassware, mugs and more; quench your thirst for design and function with our drinkware collection.
View All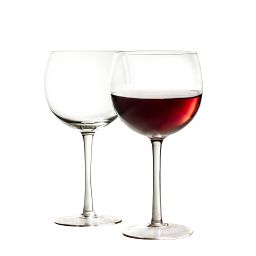 $25.00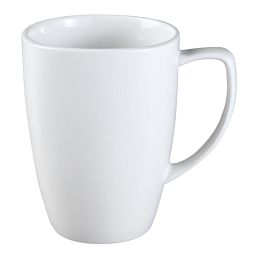 $6.50
View All
Serve with ease
Serveware
Perfect platters and bowls for big events or every day.
View All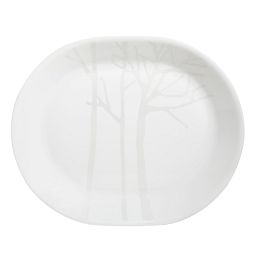 $17.00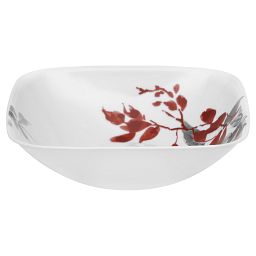 $20.00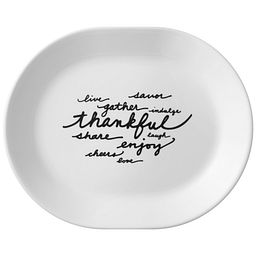 $17.00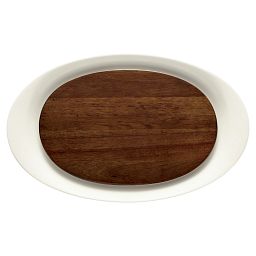 $45.00
View All
Stylish silverware
Flatware
Rounded, squared off, textured or smooth, our go-with-anything flatware collections give your table distinctive style.
View All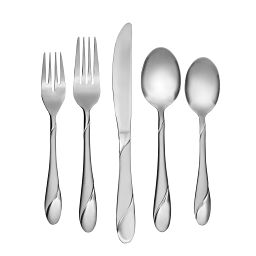 $30.00
View All
In the details
Tabletop Accessories
Finish your tabletop with our collection of accessories in classic white, vibrant patterns and more.
View All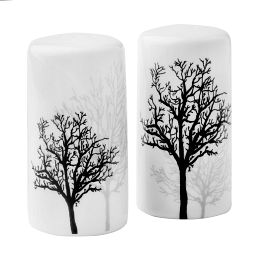 $10.00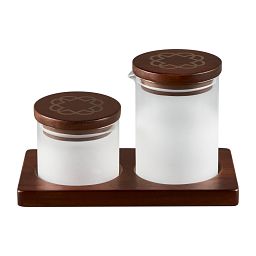 $25.00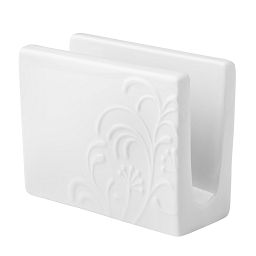 $16.00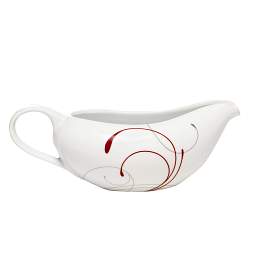 $16.00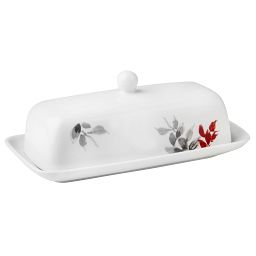 $20.00
View All
Mix and match design. Unmatched durability.
Designed for you

Styles for every taste, mood and season. Mix it, match it, make it yours.

Made for life

Lightweight, ultra-hygienic, triple-layer-strong glass guaranteed* not to chip or crack.

Ready for anything

Family dinners, party with friends, picnic at the beach—wherever you celebrate food.
Corelle Dinnerware Sets Under $50
Low, everyday prices on must-have 16-piece sets in a variety of fresh designs.
see all
Subscribe to Tabletop
Something for everyone
The Corelle family of brands has just what you're looking for. Sign up for access to exclusive offers, new arrivals, recipes and more!