Shop our round dinnerware sets and open stock pieces in patterns for every aesthetic.
Round Corelle Dinnerware
Showing

...

of 2 items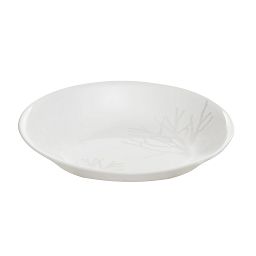 $9.00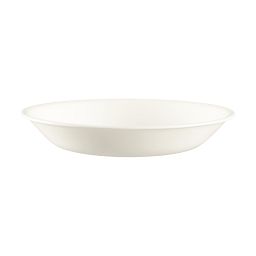 $4.99 was $8.00
Something for everyone
The Corelle family of brands has just what you're looking for. Sign up for access to exclusive offers, new arrivals, recipes and more!