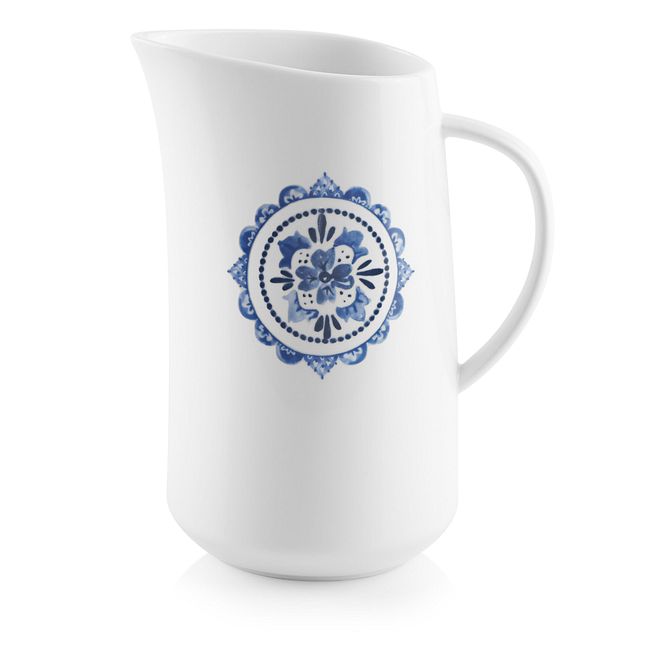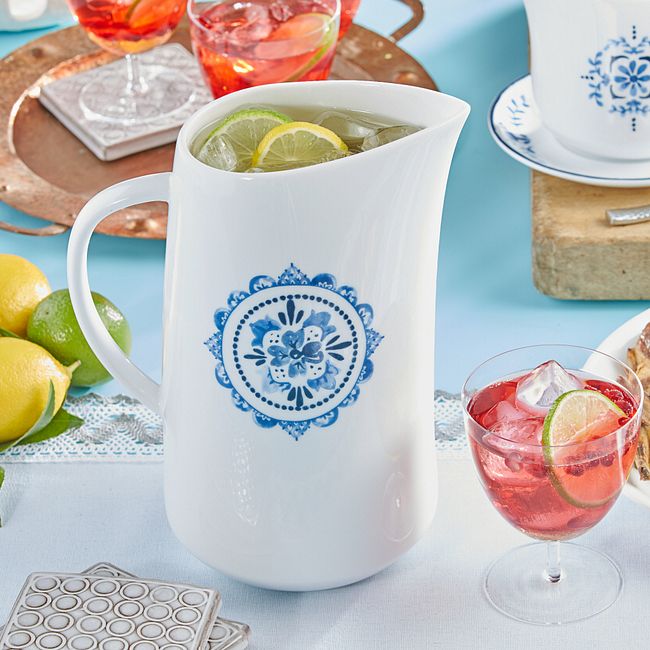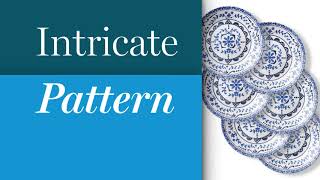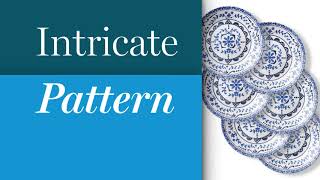 Corelle® Portofino 2.5-quart Porcelain Pitcher
Accessorize your Portofino dinnerware with this beautifully crafted porcelain pitcher - perfect for refreshments for lunch or dinner. Inspired by the seaside towns along the Italian coast brings a peaceful aura to your table.
US $20.85

was $41.70
In Stock
Product Details
Seaside towns on the Italian coast inspired this intricate pattern on the this porcelain pitcher in classic shades of blue pattern pairs beautifully with the other pieces in this collection . With the casual beauty of hand-painted tiles, you'll set a perfectly charming table indoors or out. Use it to serve fresh juice or smoothies at a weekend brunch, or lemonade or sangria at a festive patio party.
Perfect for a variety of chilled beverages, water, juice, mixed drinks and more
Elevate your presentation for both entertaining and everyday use
High quality porcelain
The 2.5-quart size eliminates added trips to the fridge
Simple and stylish serve ware
Dishwasher safe and built to last
1-year limited warranty
Dimensions
6.5'' wide x 5.5'' deep x 10'' high
*All measurements are approximate.
Corelle Coordinates®
Read these Instructions Carefully and Save them for Future Reference
WARNINGS: Wash your new CORELLE COORDINATES before using to remove any protective coating.

CORELLE COORDINATES CAN BE MADE OF GLASS, WOOD OR STONEWARE.

ALL GLASS, WOOD OR STONEWARE CAN BE BROKEN and care should be taken in handling. A drop or knock against a hard object may cause immediate breakage or enough damage so that the item breaks later for no apparent reason. Such breakage may make a noise and can break into many small pieces. Be careful in handling as pieces may be sharp.

Warnings
FAILURE TO FOLLOW THE WARNINGS BELOW MAY CAUSE AN ITEM TO BREAK OR SHATTER IMMEDIATELY OR LATER, RESULTING IN PERSONAL INJURY OR PROPERTY DAMAGE. THIS PRODUCT IS INTENDED FOR NORMAL HOUSEHOLD USE ONLY. THIS PRODUCT IS NOT INTENDED FOR CAMPING, INDUSTRIAL OR COMMERCIAL USE. FOR GLASS AND STONEWARE, PLEASE CONSIDER THE FOLLOWING:
DO NOT USE ON STOVETOP, under a broiler/griller, under a microwave browning element, in a toaster oven, or on or near any other direct heating source such as range heat vents, pilot light, open flames, etc.
AVOID SUDDEN TEMPERATURE CHANGES. DO NOT add liquid to a hot item, place a hot item on a wet surface, or handle with a wet or cold cloth. These sudden temperature changes may cause the item to break or shatter. Handle hot items with a dry cloth or potholder.
DO NOT use to microwave popcorn or to hold or support popcorn bags, microwave convenience foods with special browning wrappers, etc. Some convenience food packaging is designed to heat rapidly in a microwave oven and may cause breakage.
DO NOT heat an empty vessel in a microwave oven. It may become too hot to handle, crack or break.
DO NOT heat a small amount of food in larger dish in a microwave oven. It may become too hot to handle, crack or break.
DO NOT overheat oil or butter in microwave. Use minimum amount of cooking time.
DO NOT use or repair any item that is chipped, cracked, or severely scratched. Damaged items may break or shatter without warning.
DO NOT abuse by dropping or hitting against a hard object.
DO NOT use abrasive cleanser, scouring pads, or any object that will scratch items.
DISCONTINUE USE SHOULD ANY ITEM BE MISUSED IN ANY MANNER AS STATED ABOVE, AS DAMAGED ITEMS MAY BREAK WITHOUT WARNING

Use
CORELLE COORDINATES® GLASS OR STONEWARE can be used for serving and re-heating food. CORELLE GLASS OR STONEWARE Dinnerware can be used in microwave and preheated conventional ovens. To warm empty dinnerware for serving, use preheated conventional oven only.
CORELLE WOOD ACCESSORIES are intended for serving and decorative use only.

Care
CORELLE COORDINATES® GLASS OR STONEWARE wash by hand or in automatic dishwasher. Load items to avoid bumping against other items during cycle. To remove gray or rust marks, clean with non-abrasive cleanser. If scouring is necessary, use only plastic or nylon cleaning pads with non-abrasive cleansers.
CORELLE WOOD ACCESSORIES wash by hand only.
CORELLE COORDINATES® Warranty
Limited ONE-YEAR WARRANTY
Corelle Brands LLC promises to replace any CORELLE COORDINATES Glass Dinnerware item with a manufacturing defect within ONE YEAR from date of purchase. Accidental breakage from impact is not covered. This warranty does not cover damage resulting from misuse, negligence, accidental breakage or attempted repair. For these warranties to apply, the owner must follow the applicable Safety and Usage Instructions set forth above.
KEEP THE PRODUCT, you may be asked to return it. Incidental and consequential damages are expressly excluded from this Warranty. Some states do not allow this exclusion or limitation, so these exceptions may not apply to you. This warranty gives you specific legal rights and you may also have other rights, which vary from state to state. Should a warranty problem develop, contact the Corelle Brands LLC Consumer Care Center