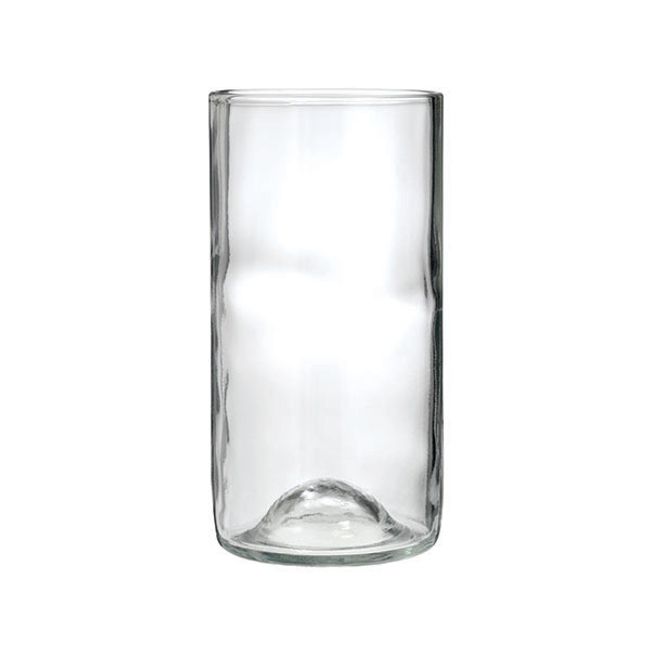 Vino-Redux 16-ounce Glass Drinkware
Anchor Hocking offers a wide variety of high-quality glassware products that are both beautiful and functional. Sleek glass that lasts, this Vino-Redux cooler is designed for an understated look with a textured feel. Soft flexes and concave bottoms boost the boldness while improving the overall sturdiness.
Enjoy a cold drink in this 16-ounce cooler glass. With its modern and easy style, Vino-Redux is crafted for daily refreshments, lunch or dinner.
Anchor Hocking Vino-Redux 16-ounce Glass Drinkware
Sleek everyday look
Great for a variety of chilled beverages, water, juice, mixed drinks and more
Perfect for outdoor picnics, lunches and everyday dinners
Dishwasher safe and built to last
Model: 11868
Dimensions
3'' diameter x 5.5'' high
*All measurements are approximate.